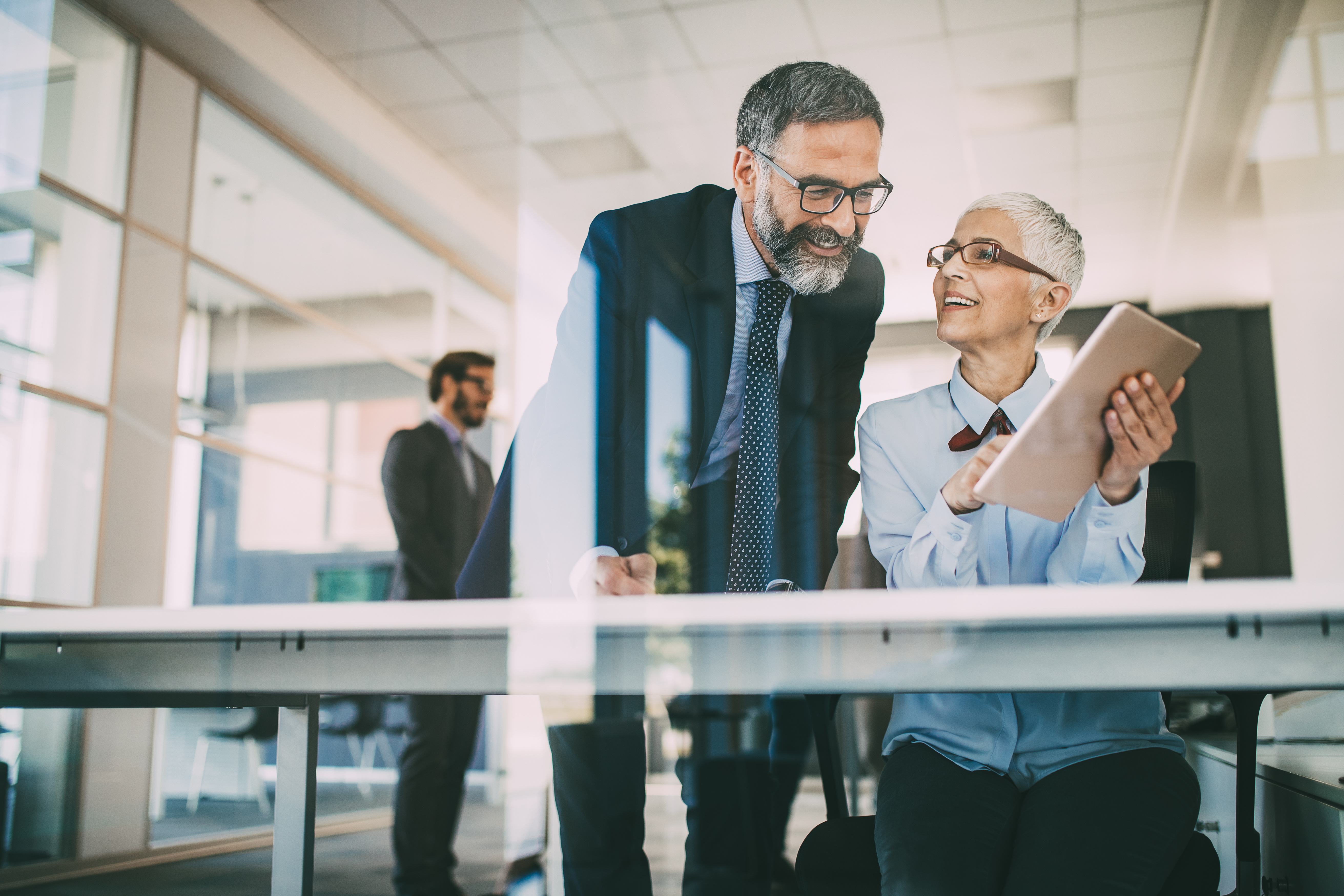 Managing a workforce after an RPA implementation
To properly embrace a culture of innovation and technology while addressing any doubts and concerns your workforce may have, you need to implement a new set of norms. This requires the right leadership. You need to diligently address resistance and close any skill gaps that may resurface. The Deloitte 2018 Global RPA Survey shows that only 3% of respondents faced some resistance to RPA post implementation, and none of them reported the resistance to be significant. The small resistance can be easily mitigated. Employees that participate in the RPA implementation will have to confront significant change, which is normal and expected. Your employees need to understand how RPA will contribute to their roles. You should put in place a sound transition plan for them that removes confusion and speeds up the introduction and use of this new set of tools.
As soon as the implementation settles in your organization, it would be best to ensure that employees have successfully transitioned to their RPA backed roles and feel comfortable in the new environment. Gather and study any and all feedback you receive to address any issues early and work towards continued improvement.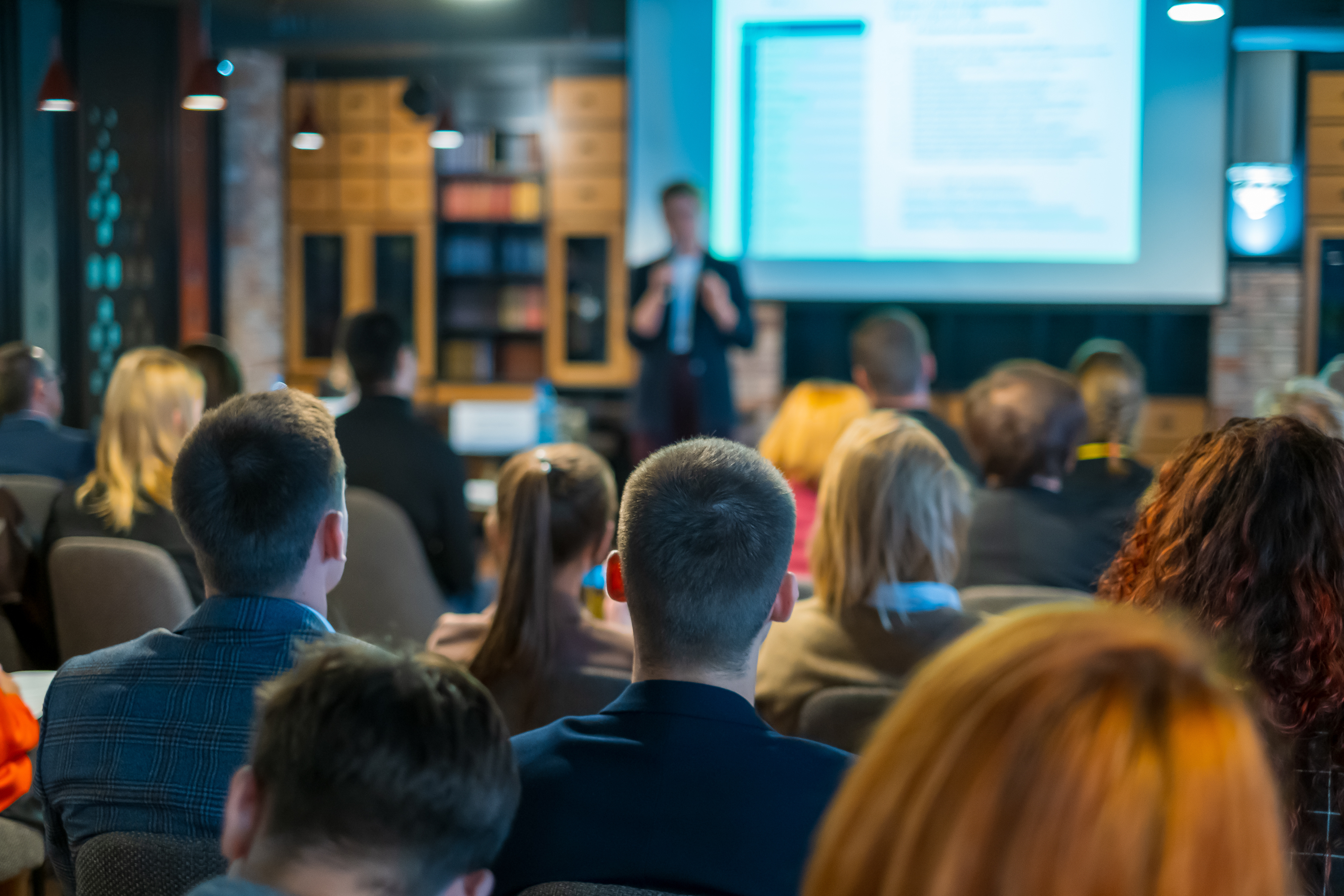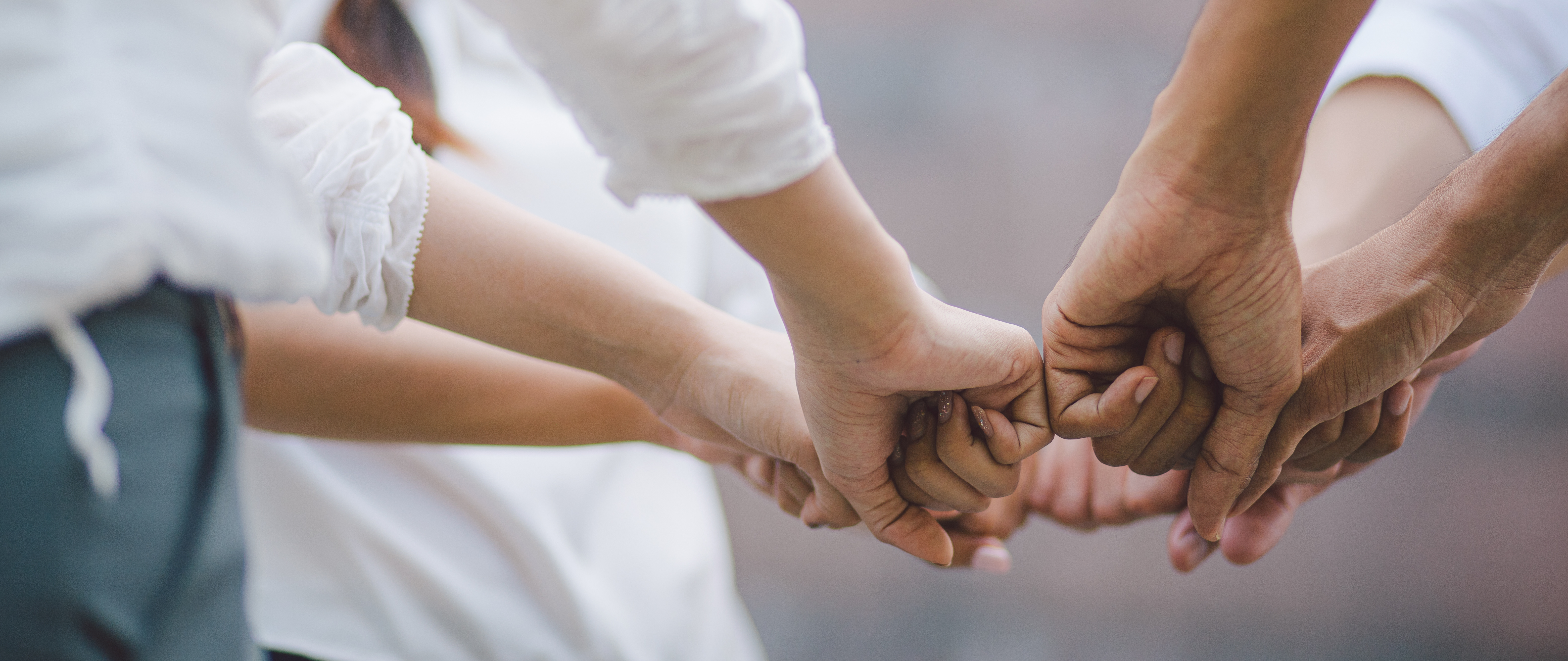 RPA has the power to redefine employee engagement if you take the necessary care that this transition requires. Instead of losing employees or replacing them, you encourage them and allow them to spread their wings, acquiring skills that will remain relevant regardless of the automation level in their work environment.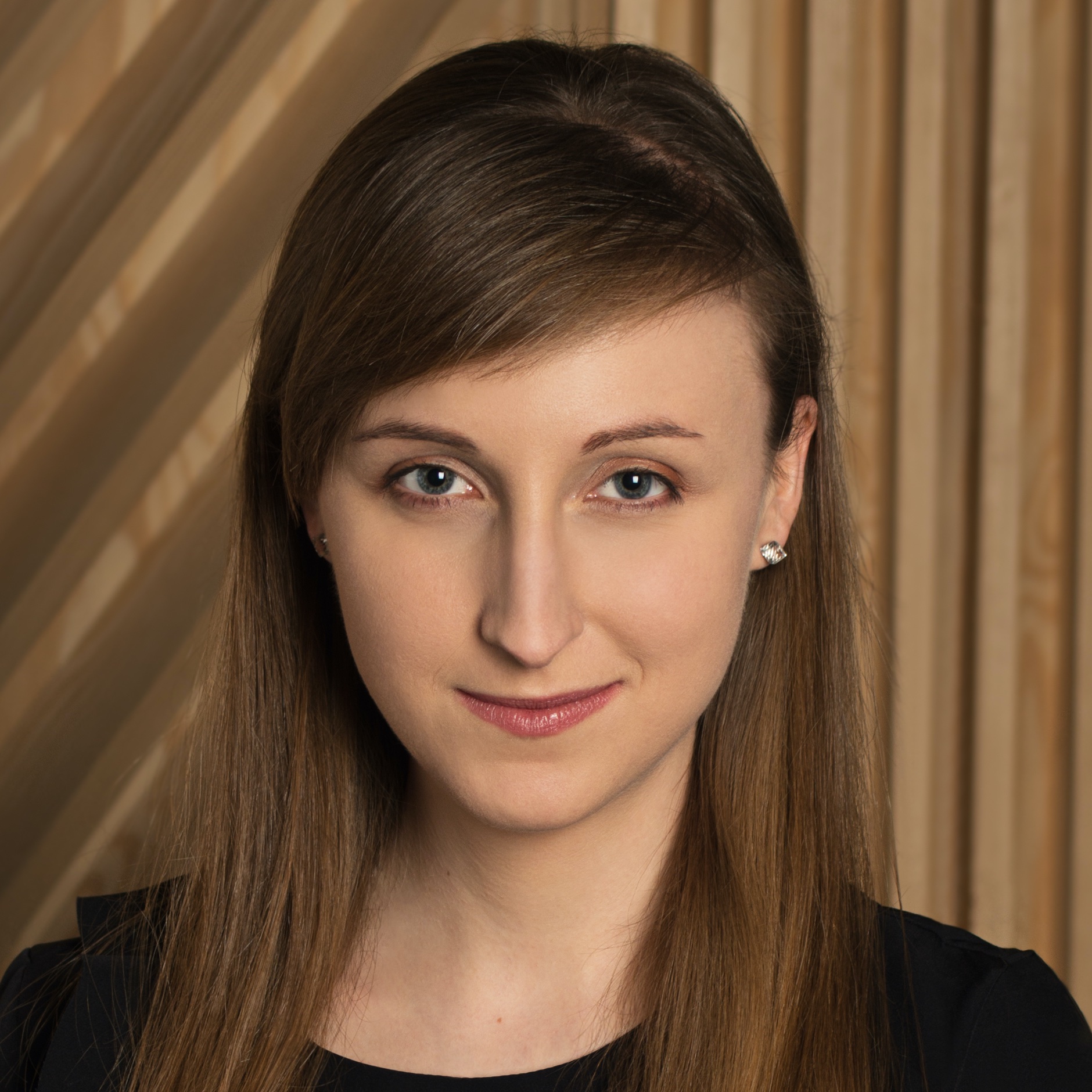 Edyta Pietak,
CSO at AnyRobot