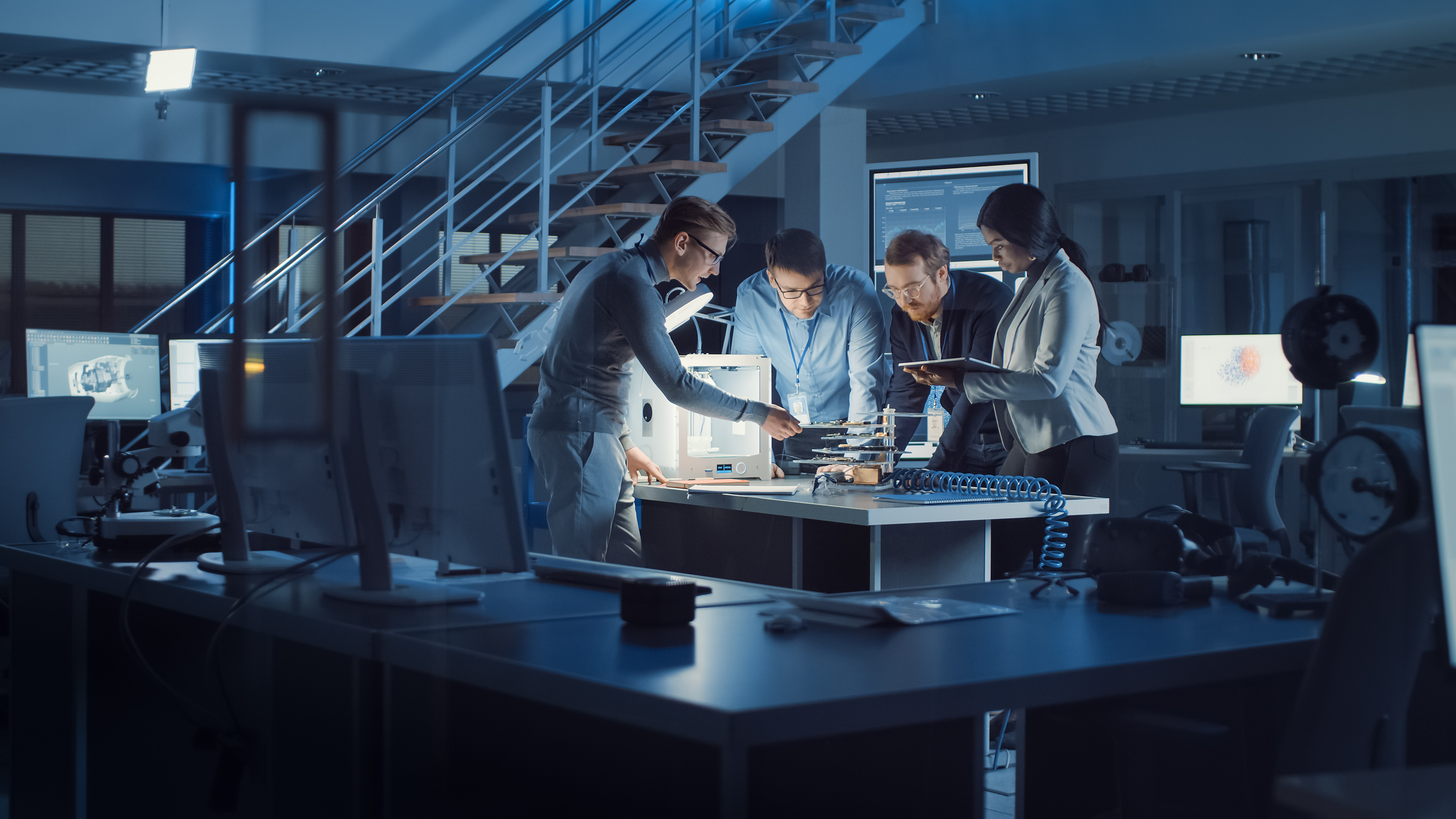 An adaptable solution for any professional
Our capabilities as employees and professionals will change under RPA, but it is a change for the better, benefitting individual workers. By removing repetitiveness from daily assignments, RPA allows workers to focus on more valuable tasks, and to feel more productive and excited about their work. RPA can empower employees to be inventive and use their creativity, increasing productivity and job satisfaction.
While mostly regarded as a solution for back-office tasks like record-keeping or managing data-flows, RPA can also impact employees focused on more complicated and high-value assignments. Professionals responsible for finance and accounting can improve their efficiency by having RPA handle unstructured data. Backed by RPA, risk management specialists can effortlessly perform market risk tests. RPA can help accountants by completely automating tax returns and other tedious accounting processes.
With RPA, these valuable professionals will experience a positive change in their roles. Leveraging the use of bots, knowledge workers can more effectively apply their analytical skills where they are most required - in decision-making.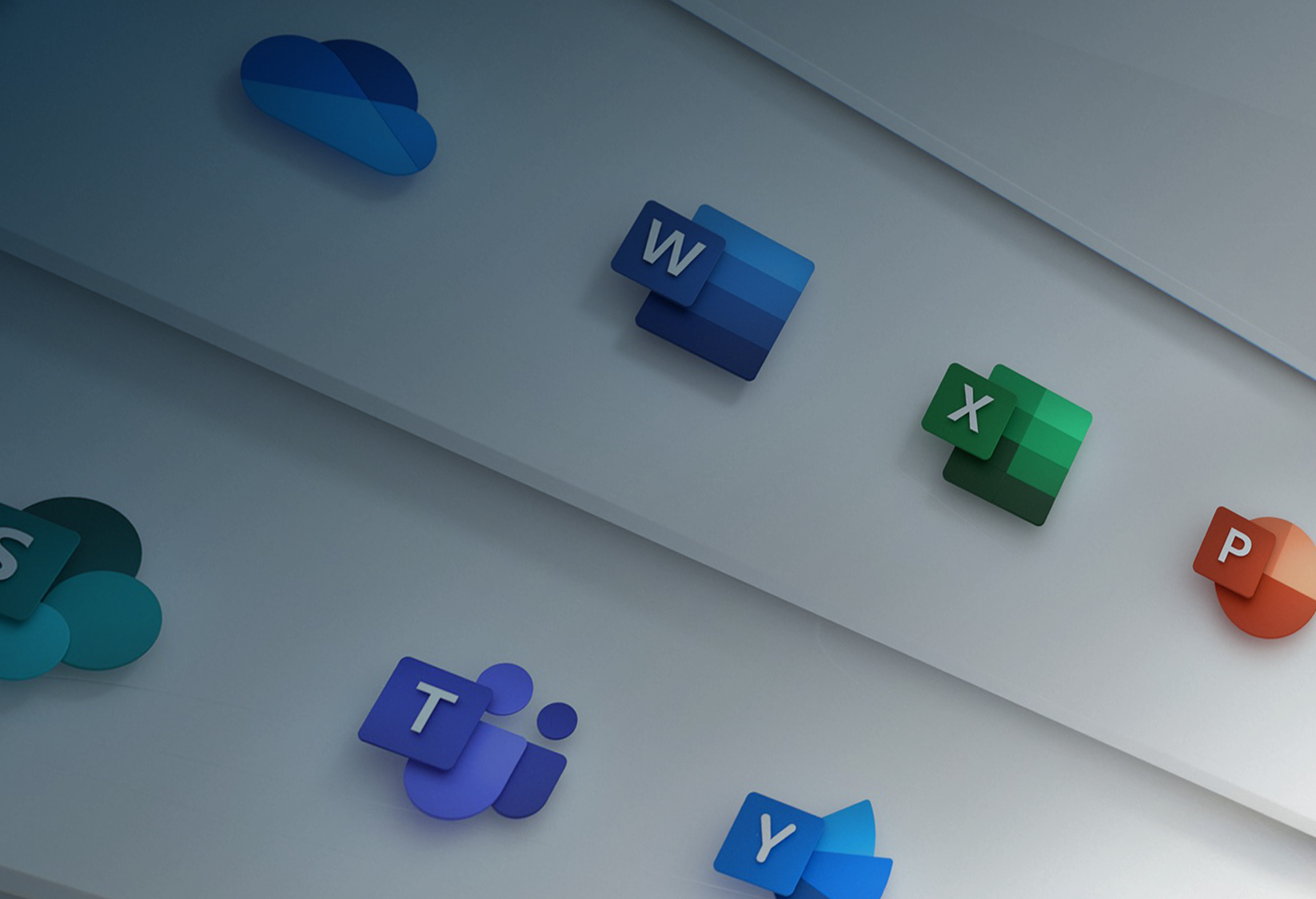 RPA will influence jobs in many ways, but it cannot fully replace a well-trained, engaged human workforce. Even the most creative projections of the nature of automation in the future do not predict a full replacement of humans. The most generous of these predictions do not surpass a 50% automation of all human processes.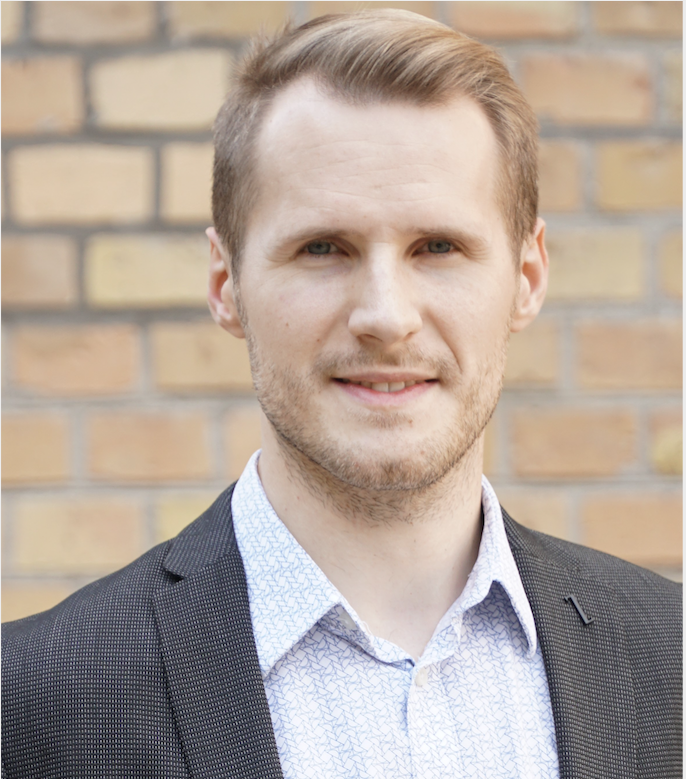 Michal Wojewoda,
Global Sales Strategy & Operations Manager at AnyRobot